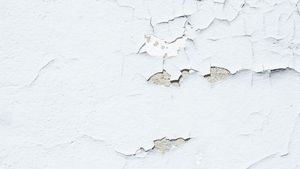 Now Streaming in Dolby Atmos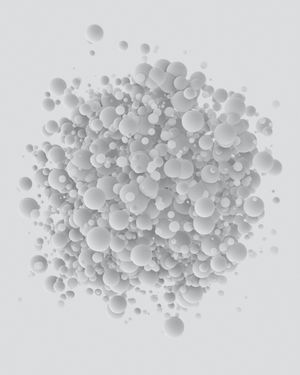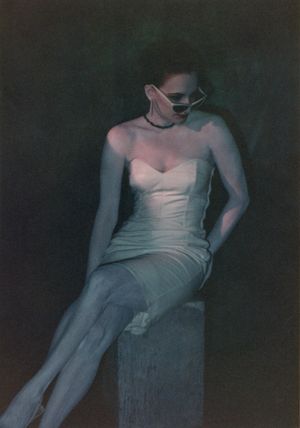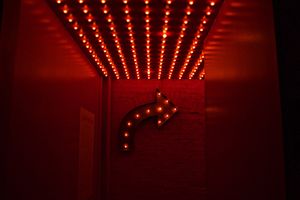 Tell Me (Radio Remix 22)
Vanelle
Playlist friendly remix of the 80's hit single Tell Me by Vanelle.
Read more…
Set Me Free (Remix)
Vanelle
The original track remastered, at the original BPM, remixed with sonic enhancements and some surprises!
Read more…
Over My Shoulder (Remix)
Vanelle
Originally released as part of a compilation out of the U.K., this Vanelle track has been sonically enhanced, rearranged, remixed and digitally remastered.
Read more…