Artist Network
Please join us in supporting these incredible independent artists — listen, follow, share and enjoy!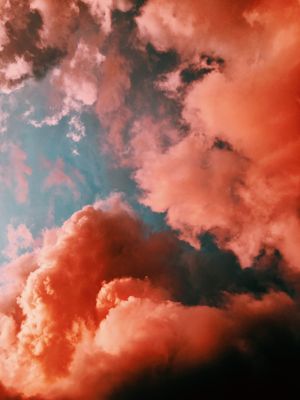 On the Radar…
NYRE
SPOTLIGHT:
Singer, songwriter and producer NYRE serves up a stunning debut with a series of impactful singles releases.
"For me, each song is a story, but there is always a story that led up to each song. Some stories end happy, some stories leave us wishing to regain old happiness and others explain how we survive the in between."
0:00/4:30

0:00/4:52

0:00/3:00

0:00/3:54

0:00/3:49
Steve Koven
Steve Koven is a composer, performer, producer, educator and film maker. In 1993 he established the Steve Koven Trio.   Touring the world for more then two decades, they have been coined as 'Canadian Cultural Ambassadors'.  Aside from performing world wide with his trio, Steve also performs solo piano concerts throughout North America, Europe and the Caribbean. Dozens of Koven's compositions have been licensed for national and international film and television productions.  
As an educator, Steve has been teaching in the Faculty of Music at Toronto' s York University since 2003, teaching Contemporary Improvisation and Jazz Piano Studies.   In addition, Steve teaches in the Music Department at Centennial College in Toronto.   He holds a Masters in Music Composition and has presented master classes and clinics throughout Canada, China, Japan, Colombia, Barbados, Bahamas, USA and Mexico.  Steve is also the Education Co-ordinator of the Eleuthera International Jazz Festival on Eleuthera, Bahamas, and has presented a TEDx TALK at Queens University, Kingston, Ontario. 
Koven is also an award winning film maker, receiving first price for his documentary, 20, in the 2015 Toronto Independent Film Festival and for his documentary, Improvisation, in the 2018 Toronto Short Film Festival.