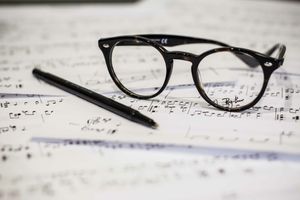 artists first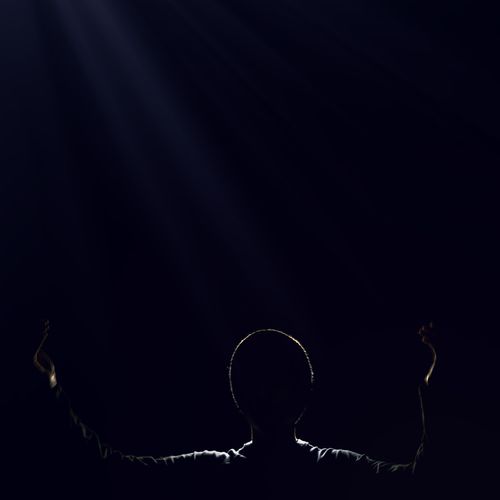 We are an independent music label based in Toronto focused on delivering a small but talented group of artists from varying backgrounds and genres to their audience.
In a world with an expanding vastness of content competing for listeners, we believe that if something is meant to touch your heart, make you want to move, or helps you through the day in some small way, it will find you.
We believe that music should move you physically and emotionally.
We believe that in order to create, the artist needs support in a safe and empowering environment.
We believe that artists need to eat and pay their bills, and own their own work.
WHERE EVER YOU CONSUME YOUR MUSIC, PLEASE CONSIDER SUPPORTING YOUR FAVOURITE MUSIC BY BUYING DOWNLOADS AS WELL AS STREAMING IT…
thank you.
Ersa Records